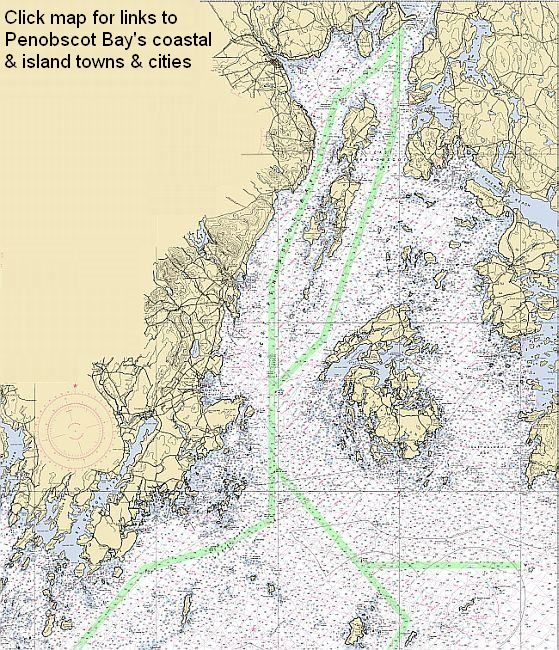 Rockland: new air polluter alert! Come to Rockland City Hall on Tuesday May 26 at 6 pm and speak Truth to Gassy Power. Big Gas is trying to set up a big natural gas burning plant less than a quarter mile upwind of the city's baseball field and only half a mile from Rockland's elementary and middle schools, and _their_ track and ball fields. Prevailing winds will make the children of Rockland the sacrificial lungs filtering - for 8 months of the year - the corporation's annual spew of 46.2 tons of particulate matter (soot), 102.3 tons of nitrogen oxides, 85.9 tons of carbon monoxide, 18 tons of sulfur dioxide, 44.9 tons of volatile organic compounds, and 53.3 tons of ammonia into the air nearby. The May 26th meeting will feature a gas industry dog and pony show on how FRACKING IS OK, and then on how increasing air pollution is OK, too. We mere residents and interested people will be allotted a minute or two to speak our minds, so if you live on the western side of Penobscot Bay, this meeting is for YOU.
Our Missions
* Like our Facebook site!
Penobscot Flotilla! Come stand for, paddle for and speak for Maine's biggest river, the people who have lived on it 10,000 years and the wild fish and other life that travels between between river and bay. Meet up Saturday May 23rd at 2pm behind the parking garage in downtown waterfront Bangor near the Seadog pub.
* Kidder Point FINALLY! GAC Chemical will do some waste remediation on Kidder Point: a partial cleanup on the blighted shore, once mud season dries up. Details *** GAC coverage in Penobscot Bay Blog
* Outfalls Penobscot Bay Outfall Oversight.
Media coverage of Penobscot Bay outfall issues
ONGOING & BACKSTORIES
* Dredge update Searsport Harbor Expansion Dredge Plan
* Sediment Testing Testing Bay Sediments for Pesticides. 4/14/14 mtg minutes
* Acidification Coming Bay Survey. (CLF)
* Scenic Beauty Scenic assets saved from DCP.
Scenic Inventories of Penobscot Bay: Are we conserving them? Searsport, Stockton Springs, Castine. AND Islesboro, Vinalhaven, North Haven and Associated Offshore Islands
Bay Photo Video Surveys By Air . By Land. By Sea: Boats, divers, tow cams, beachcombers. (Under construction)